<a href="https://www.bloglovin.com/blog/19449589/?claim=ac9d3s947xv">Follow my blog with Bloglovin</a>
When it comes to Goa, the first thing you think of is Beach. There are a number of good beaches in Goa with lots of fun activities. And you will always find them fully packed. Suitable for the people who love loud music and fun parties. But it becomes a difficult task when it comes to looking for a quiet, serene, and an isolated kind of beach.
All of us look for at least one soothing and relaxing day at the beach out of our five or seven-day vacation in Goa.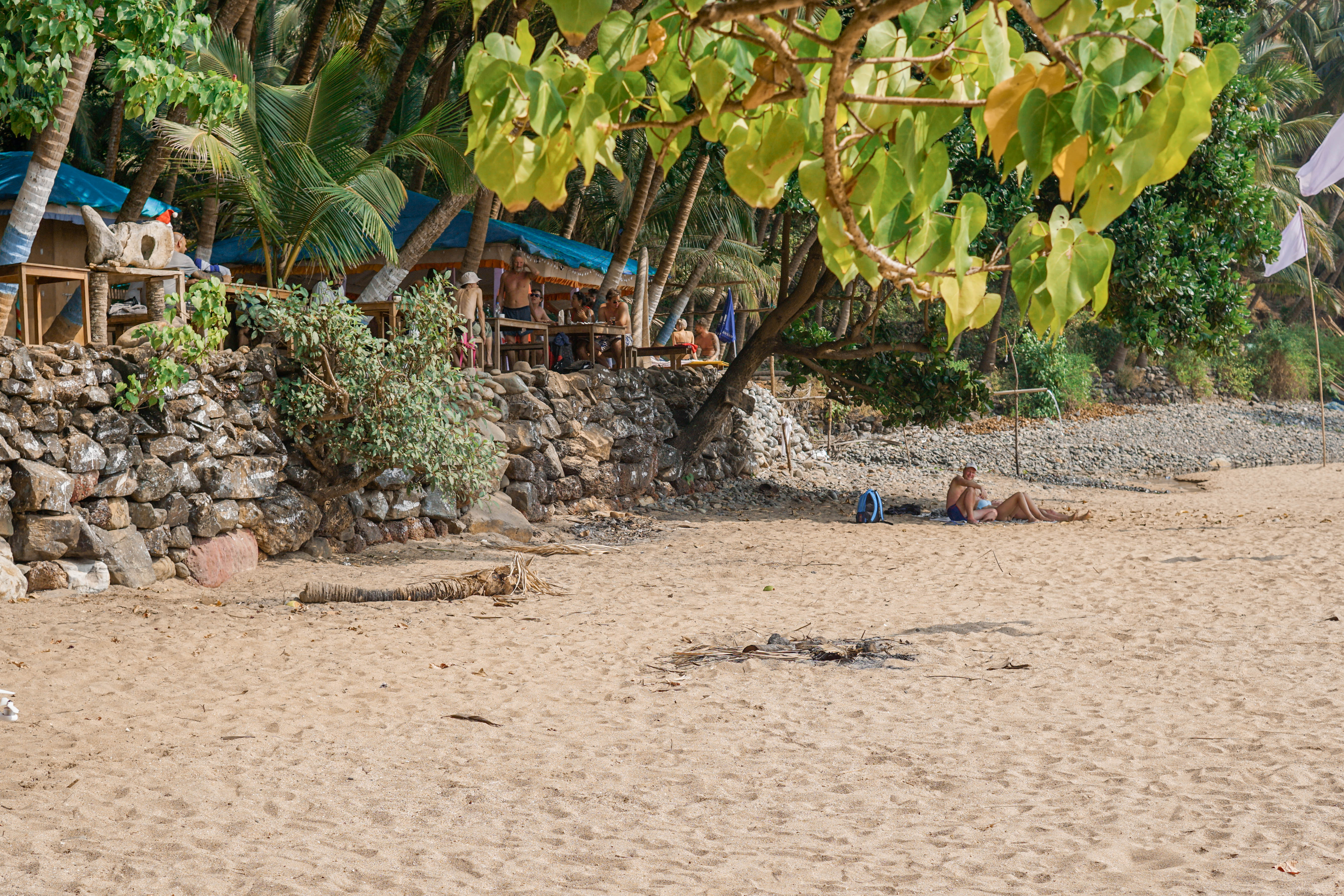 How We Reached There?
We were in Agonda, South Goa and were planning to go to the Cola Beach by boat. On our way to the Cola Beach, we saw a very small beach but we were not able to see anyone over there.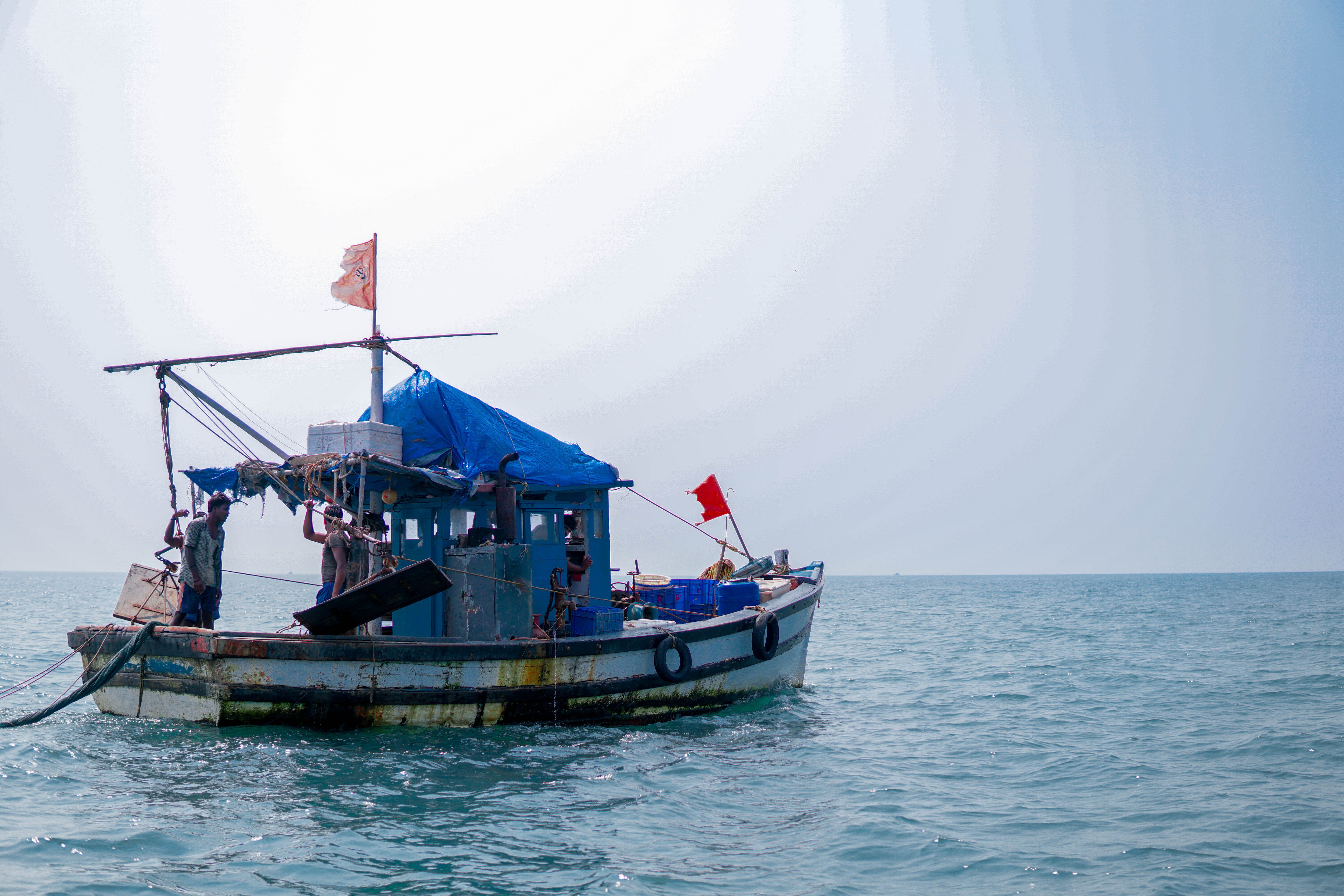 The helmsman told us that a few people stay over there. We decided at the moment to have a look at this amazing beach. Plus going by boat was even more fun. We saw many Dolphins and Jellyfishes on our way. Boat rides are always amazing. So I would always recommend you to go by boat. The easiest way would be taking a boat from Agonda Beach to Cabo De Rama and about 15 minutes later keep a close eye on your right side for a little place tucked between two mountains covered with Palm trees.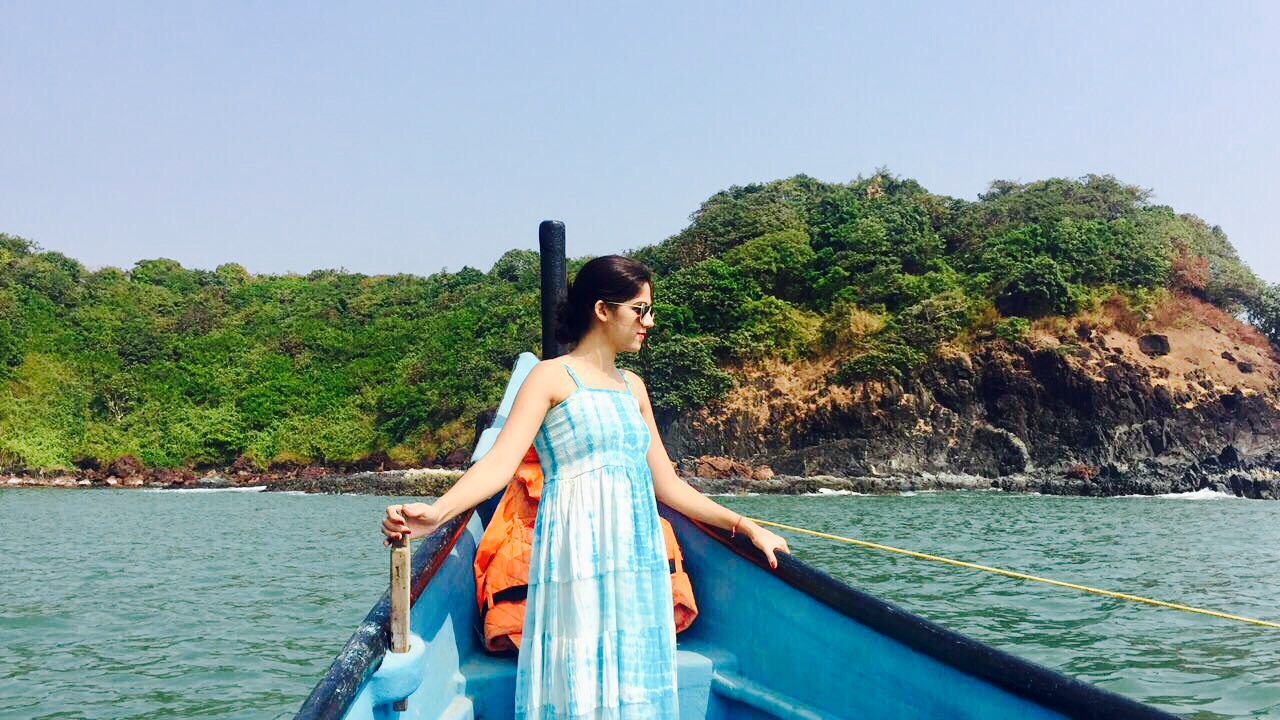 The Beach And Its Beauty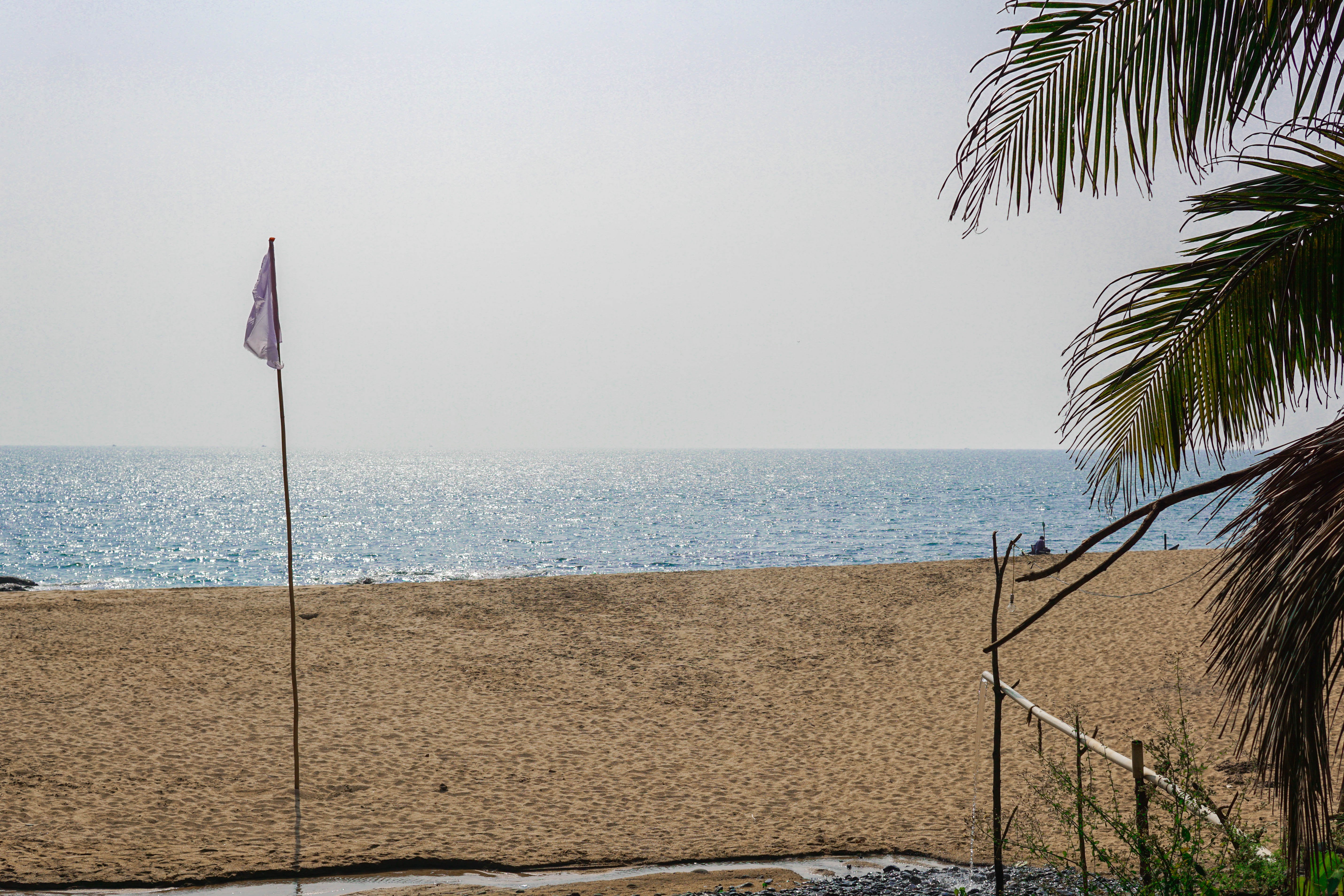 The beach is amazingly beautiful. We were amazed to see some people staying over there. There were plenty of palm trees. There were around eight-nine huts. Very basic huts without any AC's. Simply, a place for people looking for a very calm and relaxing vacation. It costs $30 per night. However, you can always negotiate if you plan to stay for longer days.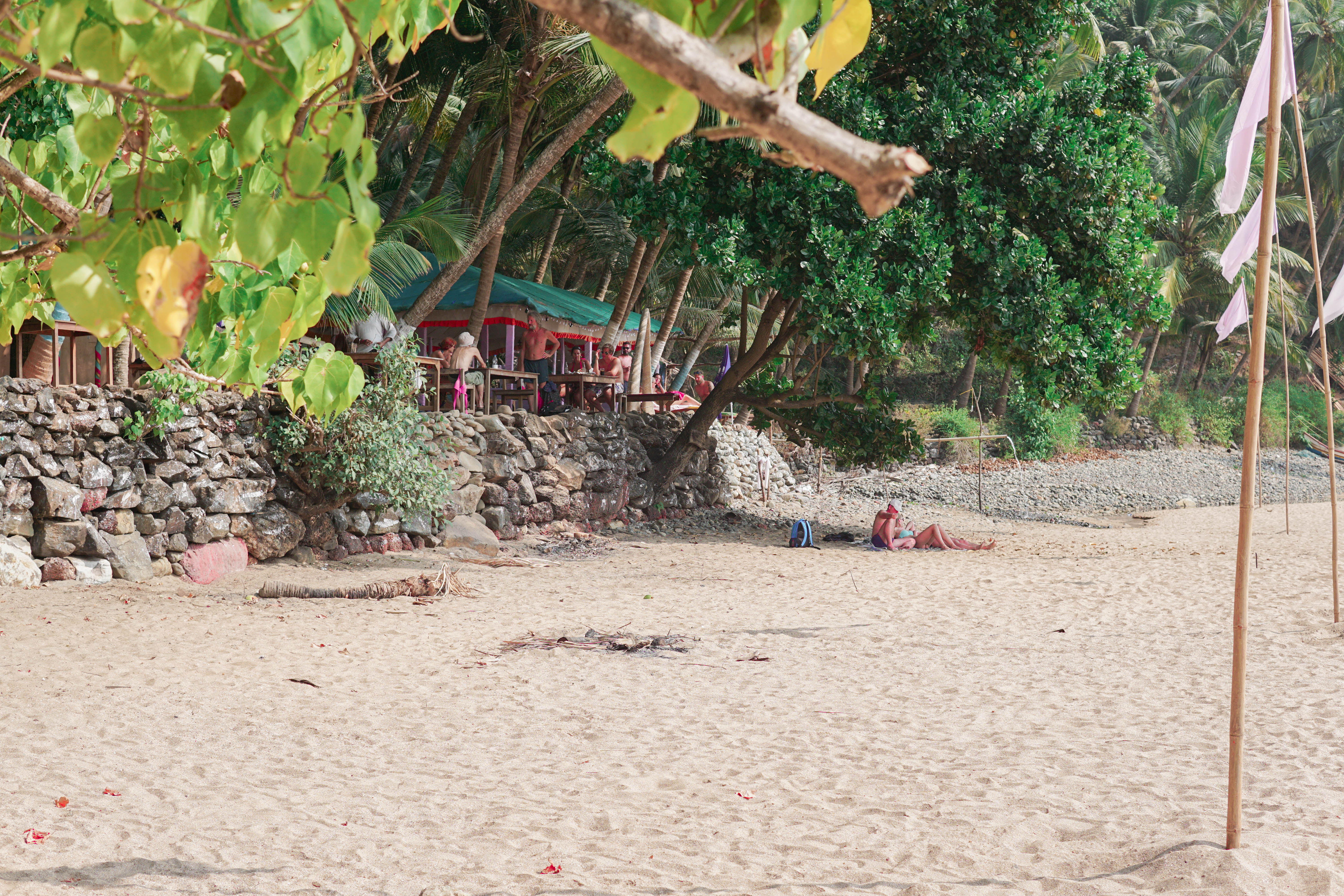 There was only one restaurant with very few food options. And the price for even a simple drink was too high. Almost triple of the actual price. So if you are on a budgeted trip and planning to visit this wonderful place for a day only, do carry some food and drinks with you.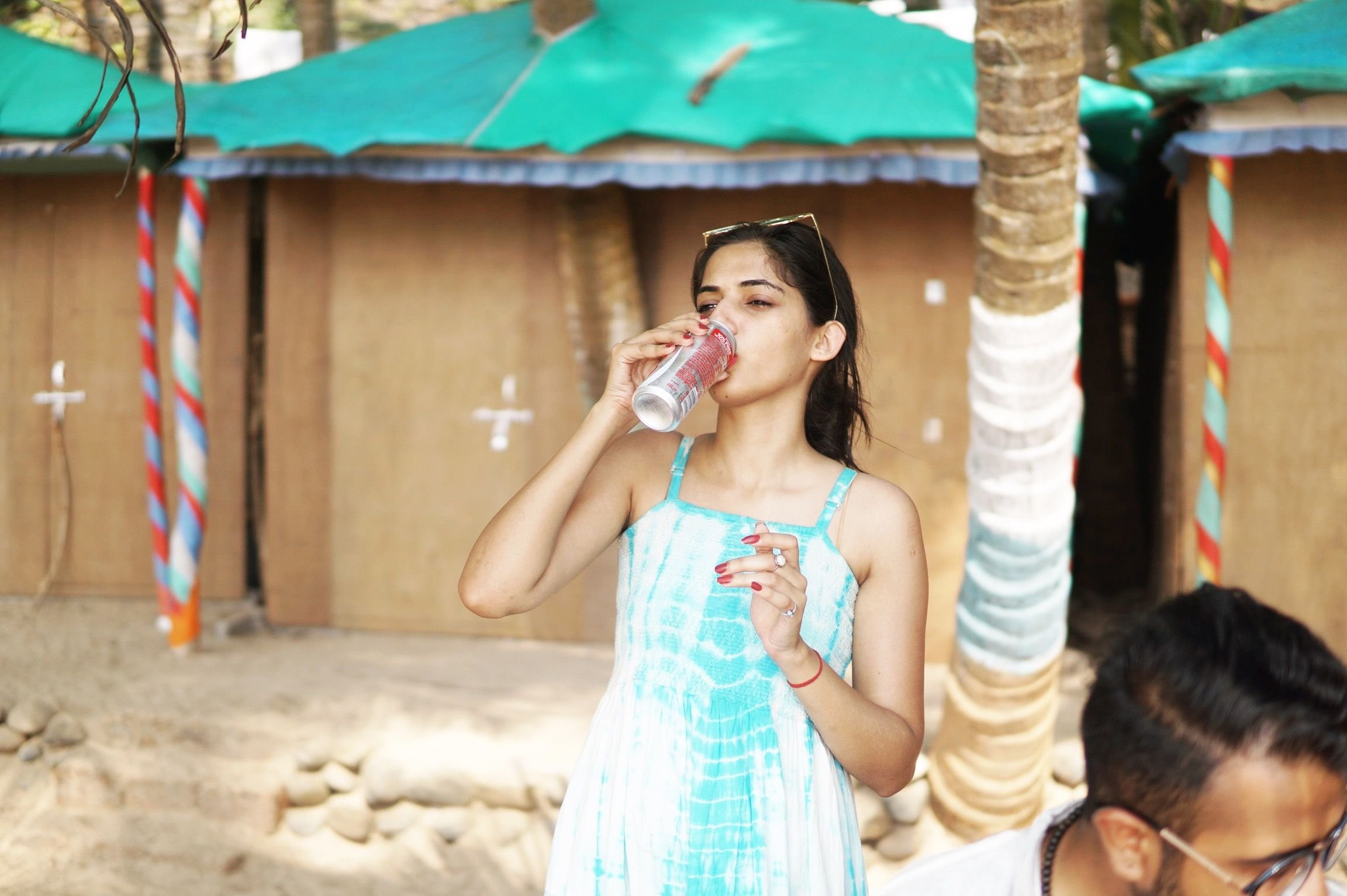 It is also a great place to capture some wondrous photos. There was a very beautiful bridge just behind the restaurant, made of bamboo. It was so fascinating and prepossessing. I'm sure you will turn on your camera seeing it.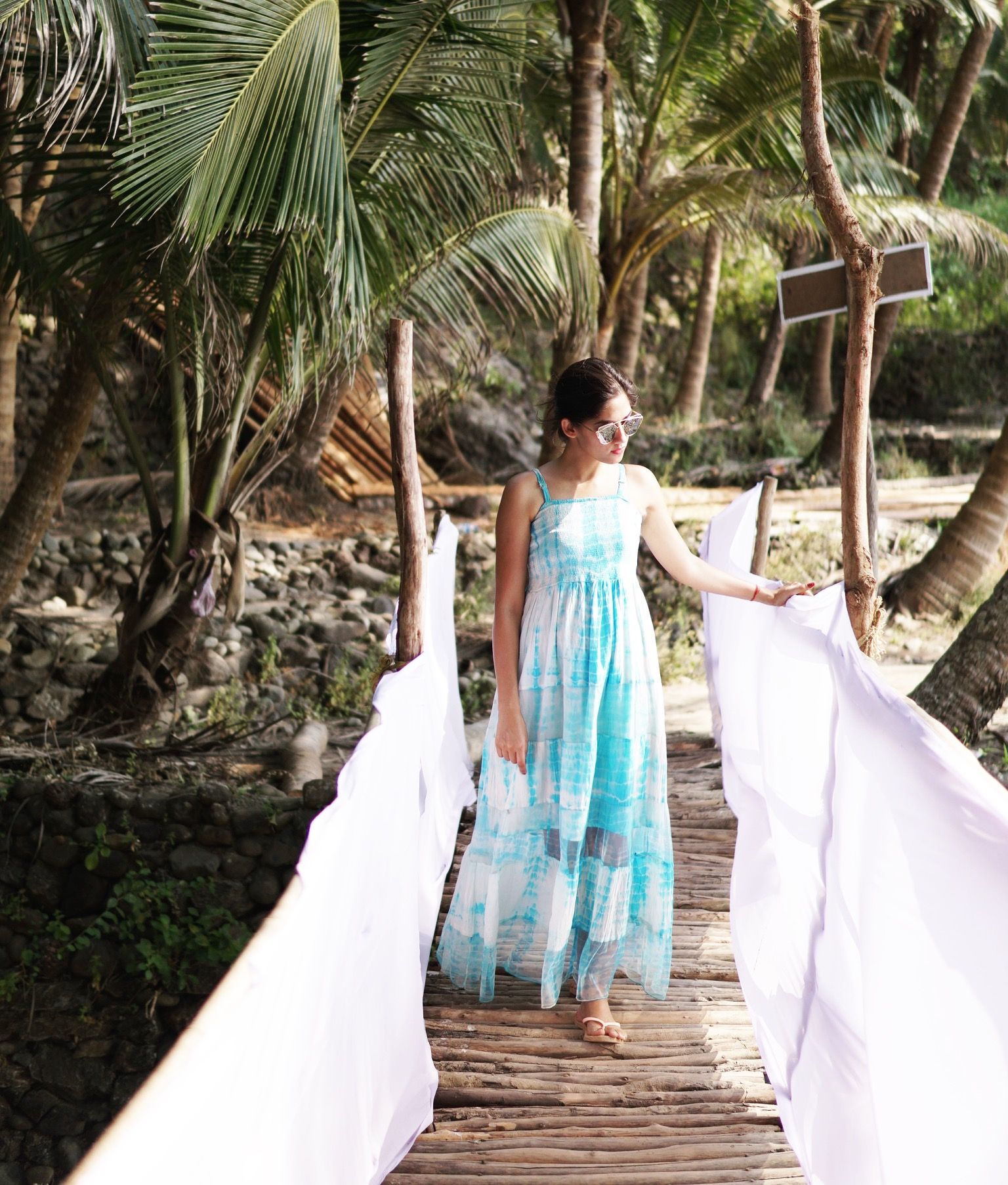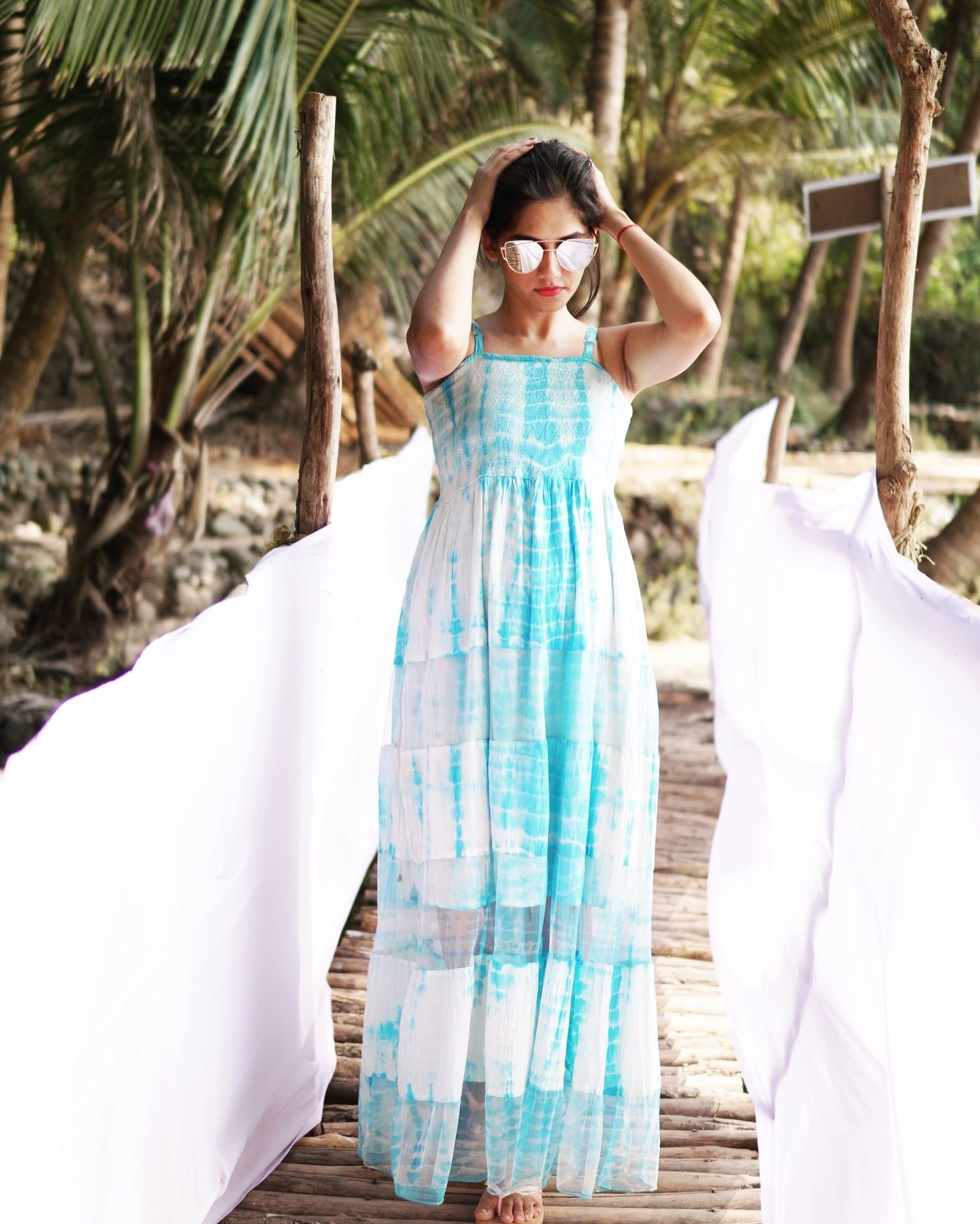 It was kind of a rocky mountain beach. There was a very captivating rocky mountain at the backside of this beach and a beautiful Waterfall too. The view from there was astonishing.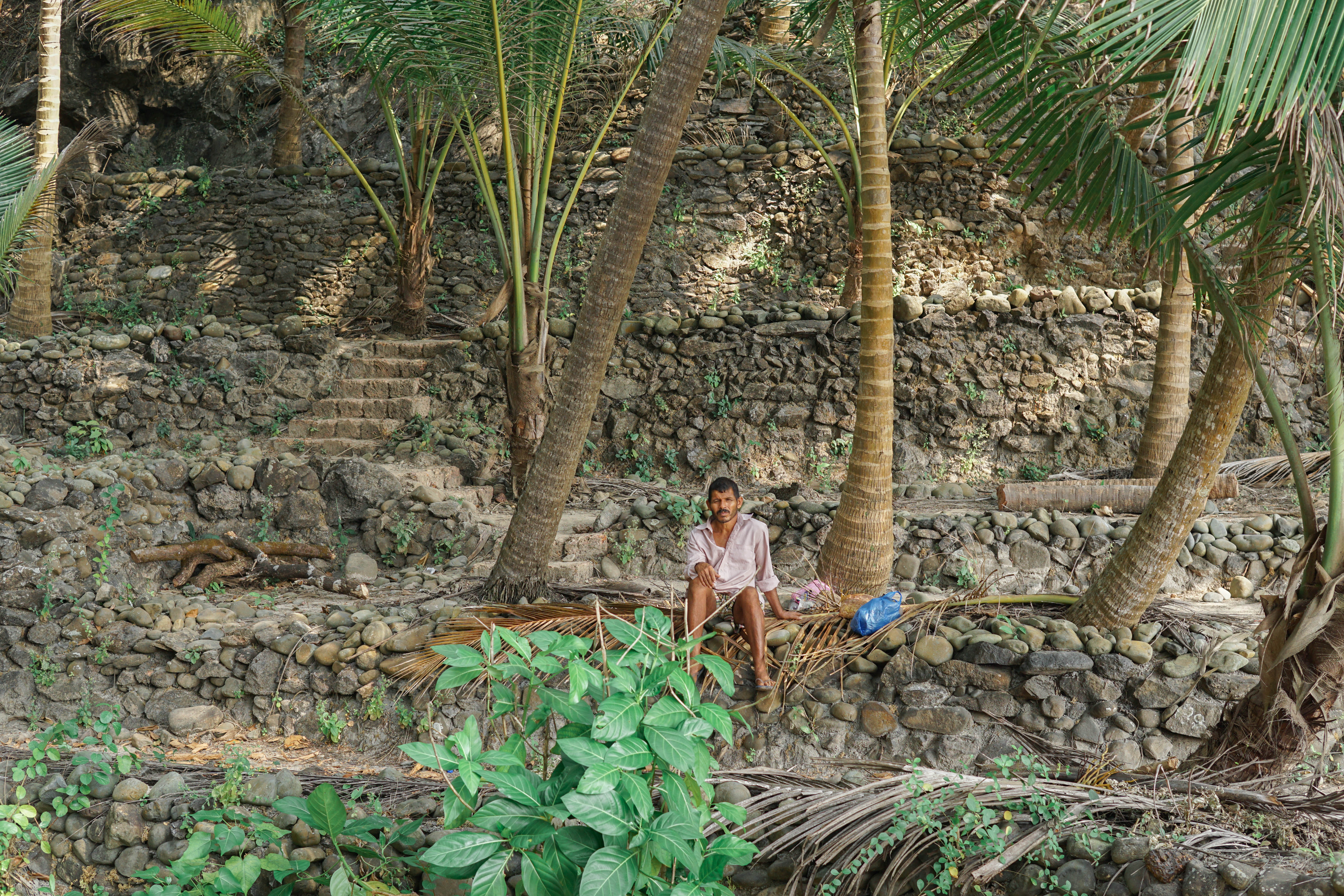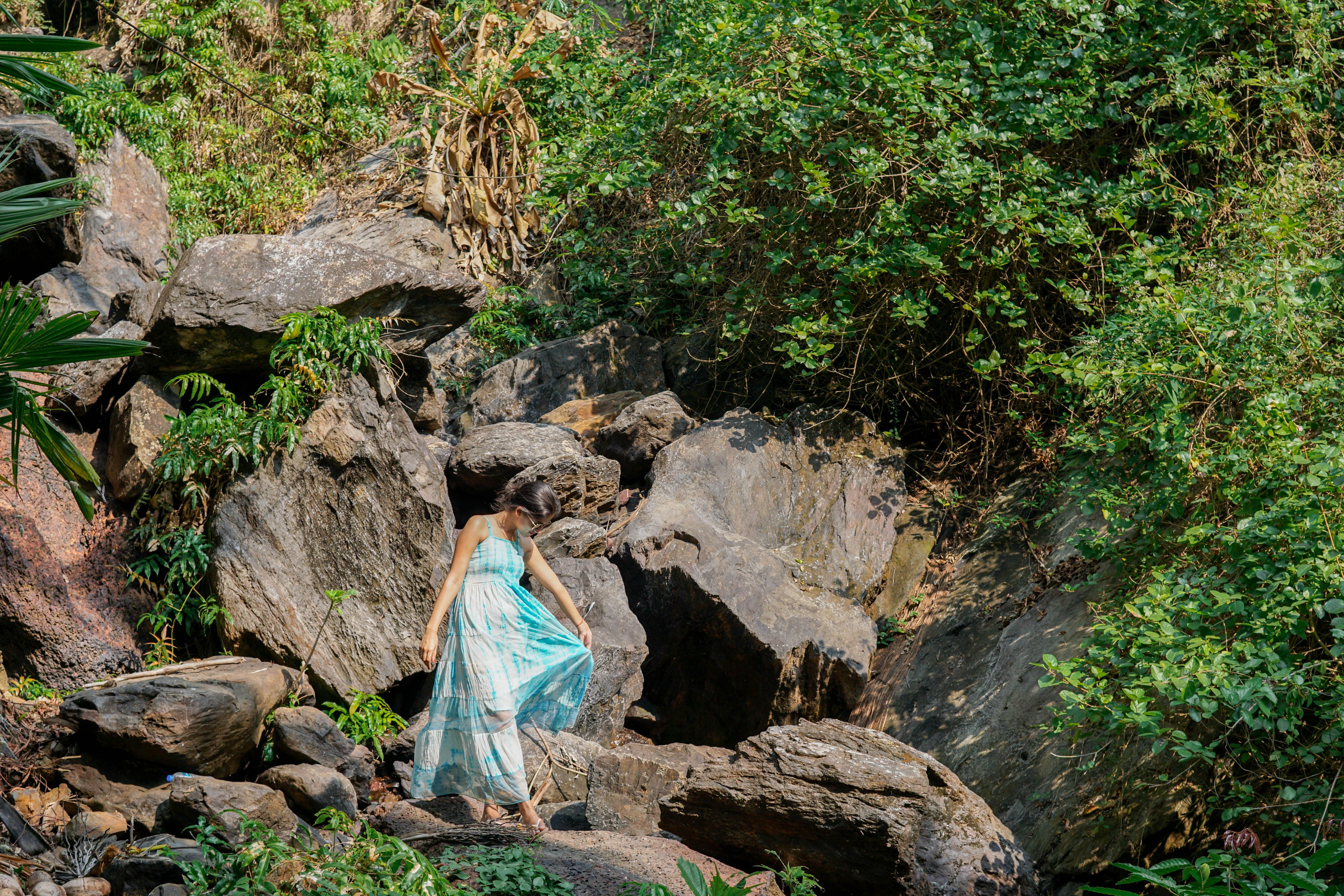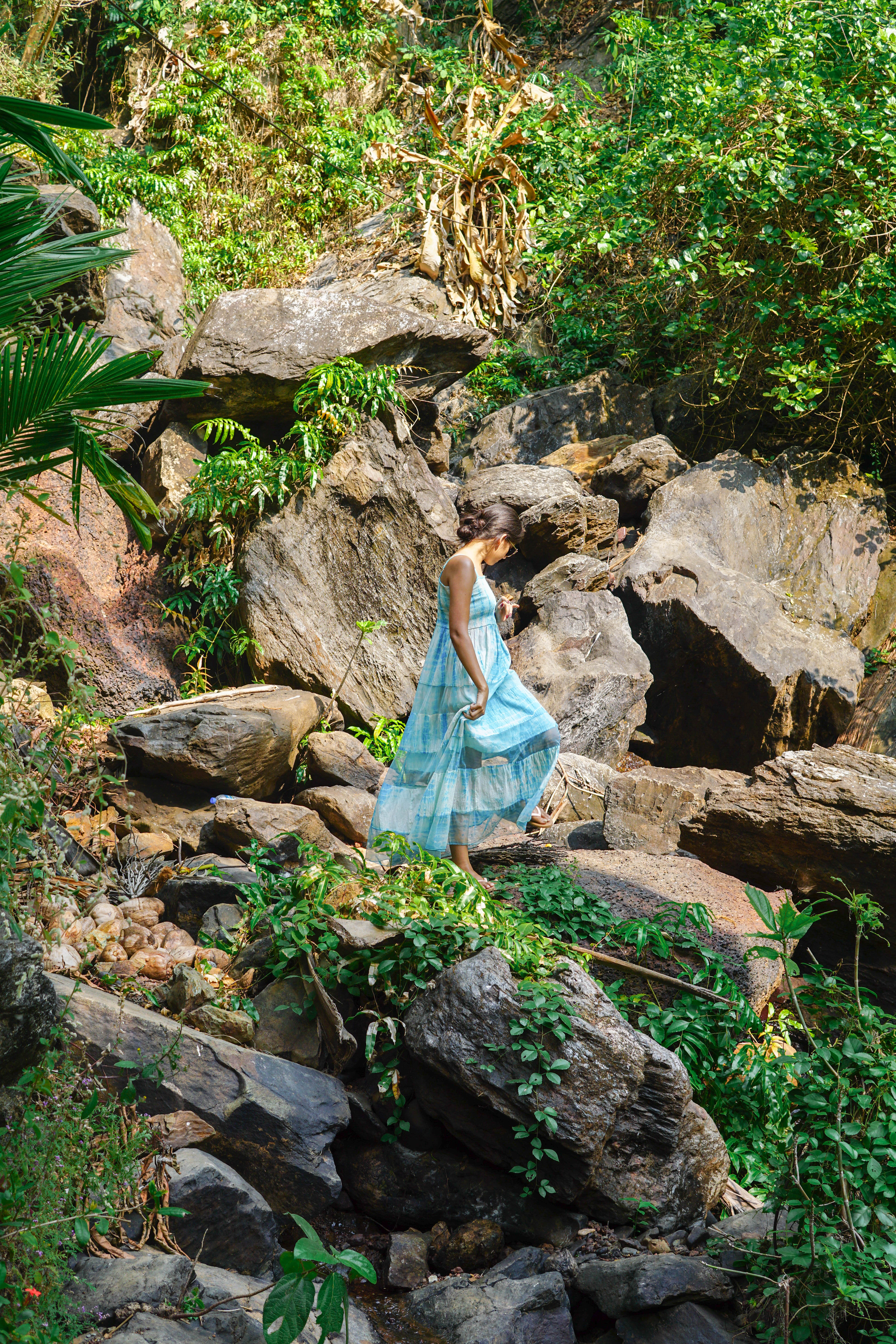 I spent a day over there and it was really so relaxing and peaceful. Also, the beach was connected to the road. So you can also come by road to this serene and secluded beach. But as I already said, boat is a better option. As you can enjoy the ocean, the beautiful view from there, the dolphins and get good pictures too! 😉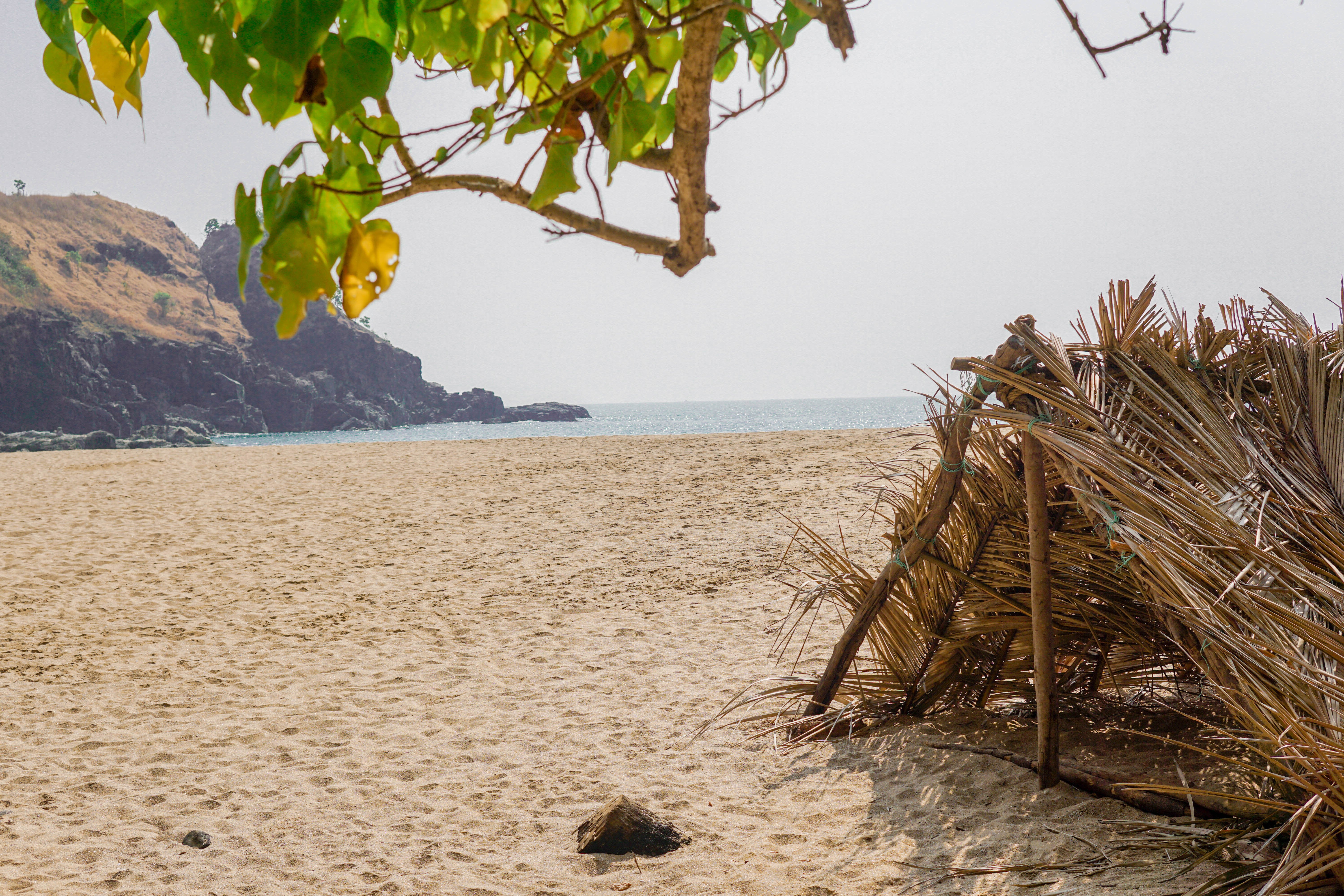 The only thing to be concerned was the overly expensive food but I think it's justified (the place is far away from the village and town so it takes a lot of effort to get stuff there).
So, a day at this beach is definitely not a bad idea but if you are planning a longer vacation over here, then do consider the other amenities, such as food, huts, internet facility, etc.
You might be thinking that I didn't mention the name of the beach yet. Can you guess?
.
.
IT IS THE PALM BEACH
Thanks for reading. Really appreciate it. Feel free to drop me a mail ([email protected]) or DM me on Instagram if you need any information regarding your travels. I'd love to help you. Like this post to show your love and support and follow me to stay updated.
(Visited 11,828 times)